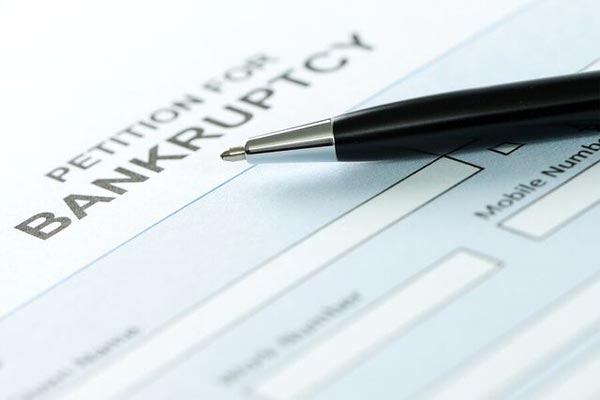 Consisting of filing Bankruptcy Petitions under Chapter 7, Chapter 11 and Chapter 13 of the United States Code.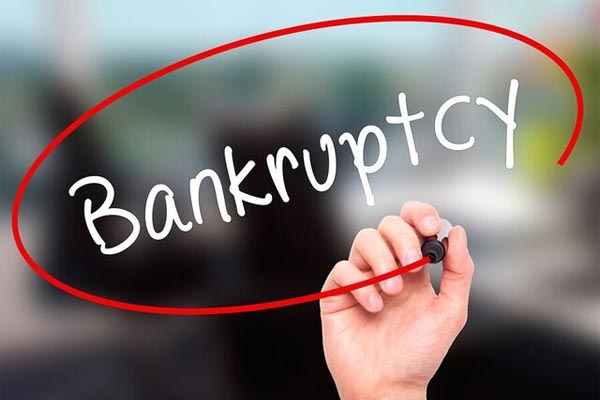 Consisting of litigation in the United States Bankruptcy Courts determining the non-dischargeability of debts, Trustee Litigation and representing Creditors in Bankruptcy Proceedings.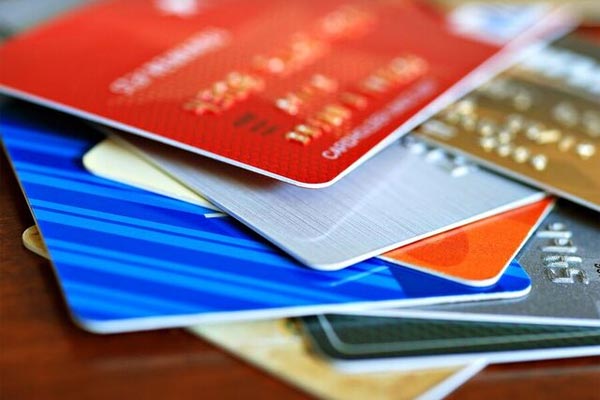 Which consists of litigating the legitimacy of debts, and litigating issues under the Fair Debt Collections Practices Act and California Rosenthal Act.