Bankruptcy is a Federal Procedure that addresses a person or business's assets and debts at one time, in one place.
Bankruptcy is an administrative practice rather than a litigation based or adversarial practice. Bankruptcy Practice is, in effect, not a lawsuit, but a Federal Procedure filed under Title 11 of the United States Code.
Bankruptcy can be filed on behalf of an individual or an artificial entity, such as a non-profit or a corporation. If filing for an individual, Bankruptcy may take the form of a Chapter 7, Chapter 11 or Chapter 13 Proceeding. If filed for an artificial entity, Bankruptcy will take the form of a Chapter 7 or Chapter 11 Proceeding.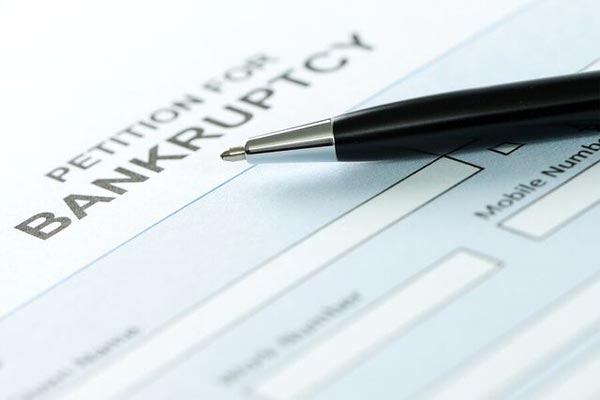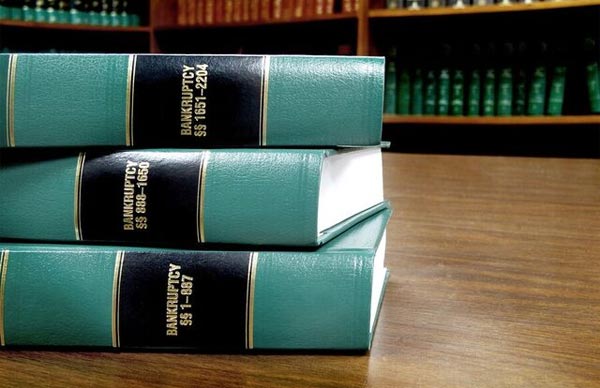 All chapters of Bankruptcy involve the following:
A Petition which is roughly 50-100 pages which states to the best of the Debtor's knowledge everything regarding the Debtor's assets, debts and other legal issues;
The Automatic Stay which is a blind federal injunction which goes into play immediately upon filing the case and preserves the status quo;
A Federal Bankruptcy Court. Bankruptcy is a Federal Practice. There is no such thing as a State Bankruptcy case; and
Some sort of initial hearing with the court, although the form of this hearing varies greatly.
Most individuals file Bankruptcy because they are seeking a discharge. A discharge occurs at the end of the Bankruptcy Case and provides permanent injunctive relief against the enforcement of any of the discharged or dischargeable debts. Only natural persons are eligible for a discharge. Corporations, or artificial entities, cannot receive a discharge.